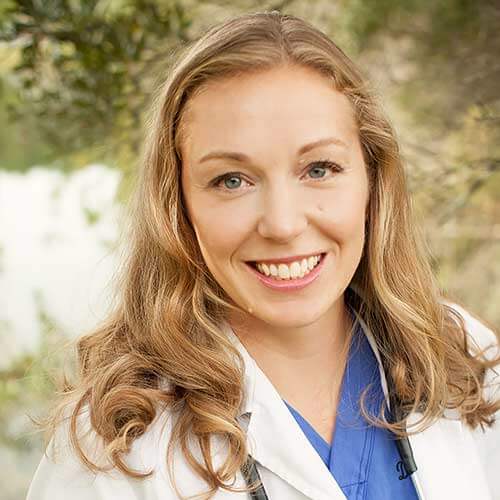 Dr. Lisa Hill
Dr. Lisa Hill is a graduate of Minnesota College of Veterinary Medicine. She has lived in Florida for over 10 years and has over 13 years experience in small animal practice. She has a labrador retriever, two cornish rex cats, and one hairless sphynx who keep her very busy! She is happily married and has two children. In her spare time she enjoys reading, cooking, and spending time in nature. She feels that communication is very important in caring for her patients and strives to practice the highest, most compassionate veterinary medicine.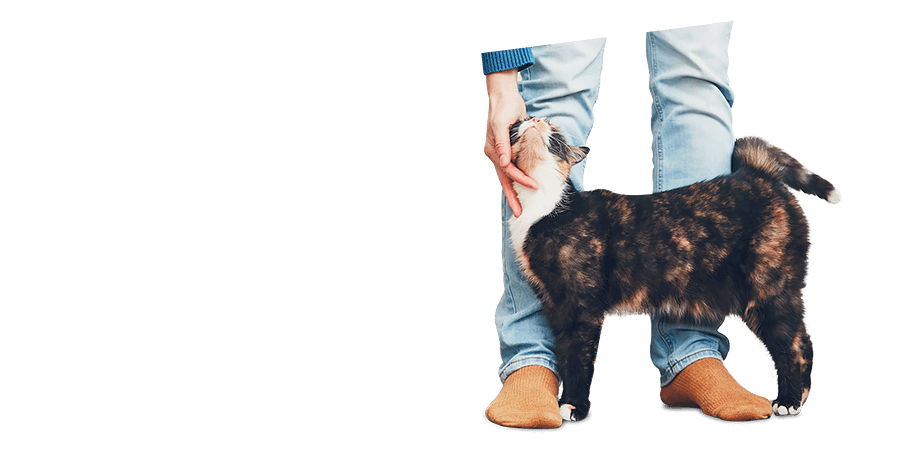 Read Dr. Hill's Testimonials
This is an excellent Veterinary Care Clinic. The clinic and the examination rooms were very clean, spotless, and modern. Dr. Lisa Hill is very sweet, knowledgeable, and caring, and takes time with your pet. The staff are very friendly and helpful and show a lot of compassion for your pet. I took my very sick kitty in and this was my first visit. I will definitely return to them every time we need care or medical treatment for our pets. 

I can't say enough good things about Animal Medical Clinic at St. Johns. Dr. Lisa Hill and her entire staff have the patient and their pet's best interest at heart. They are honest and truly compassionate when it comes to the well being of your pet. I would highly recommend them and their services for the treatment and care of your pet.

Dr. Stewart and Dr. Hill and their whole team are all knowledgeable and professional. We have taken our dogs there for over twelve years now. They are all kind and caring, which can sometimes be hard to find nowadays!!